Organize your photos or PDFs
TagSpaces is privacy aware, cross-platform file browser with note-taking capabilities.It helps you organize your files and folders with tags and colors.
Get started now
free downloads for Windows, macOS, Linux, Android
and for self-hosting
How can TagSpaces be helpful to you?
Collect ➜ Organize ➜ Find
Create & Collect
With the TagSpaces Web Clipper you can collect web pages, bookmarks, geo-coordinates or screenshot from the Web. With the built-in advanced WYSIWYG Markdown editor you can create notes that can include tables, todo-lists, math formulas or diagrams.
Organize & Annotate
TagSpaces can connect to any folder on your hard drive and provide a convenient way to browse its content. You have the ability to add labels called tags to any file or folder. On top of that in the Pro version you can add descriptions and geo-tags to files and folders.
Search & Find - Be productive
Using tags along the folder hierarchy allows you to have cross references in the folders. The built-in search allows you to find files with any combination of tags. The PRO version features a full-text search on text files, which makes it a valuable substitution for Desktop search applications.
Why TagSpaces?
No Login ➜ No Backend ➜ No tracking
Privacy by design
Keep full control of your data! Since the app does not needs Internet or online registration to run, your files never leave your computer and you can access them anytime. Our apps do not collect any user data or track the user's behavior. Your files safely stay with you, and always will.
Just files - No vendor locking
TagSpaces uses only human-readable text files to persist meta information such as tags, descriptions and colors. Since we do not have a database or a software back-end, there is no vendor locking and you can easily access your information without our app.
Always available - No Internet, no problem
Our desktop application is running completely offline on your computer or smartphone and does not require Internet connection. It is up to you to decide with which tools you can sync (e.g. Nextcloud, Dropbox, Syncthing) or encrypt (e.g. Cryptomator) your annotated files across different computers. Our key principle: Local-first, offline-first!
Open and Extensible
TagSpaces Lite which is the core our applications is open source and published under the AGPL license. The application is based on modern web technologies and is designed to be easily extendible with plugins, which we call extensions. Almost all of them are published under the MIT license.
Intuitive and easy to use
TagSpaces is designed to be easy to install and use. It offers the same convenient interface for handling and annotating files on Windows, macOS, Linux and Android.
Our Products
free
open source,
no strings attached
Download
Downloads for other platforms
Add tags to files and folders

Manage files and folders

Create thumbnails for images and videos

Take notes as plain files - no vendor locking

Clip web pages for later use

Preview and print files

Search tagged files and folders

Use the app in dark mode

Connect S3 compliant object storage like from AWS S3, Wasabi or MinIO
Compare all features
per user, per year
billed annually
Choose TagSpaces Pro
14-Day Money-back Guarantee
Cancel anytime.
All the benefits of Lite, plus:
Support the development of the TagSpaces products

Add description to files and folders

Geo tagging for files and folders

Bookmark files and folders

Save common searches for later use

Advanced and full text search

Custom color for folders

Kanban perspective for presenting files on a kanban board

Gallery perspective for browsing photos

Mapique perspective for presenting geo tagged files on a map
Compare all features
per user, per year
billed annually
Get in Touch
Volume pricing
Cancel anytime.
TagSpaces Pro running in a web browser:
Host the app on your own infrastructure

Simple to setup and maintain

Create custom deployment configurations

Use the app on mobile devices

Can be installed on NAS

Work exclusively with object storage
Compare all features
price on request
contact us
for a custom quote
Get in Touch
More about TagSpaces Enterprise


Everything from TagSpaces Pro Web, plus:
On-premises web application

PWA mobile app

Multi-Factor Authentication

White-label custom packages

Development of custom extensions

Read-only mode for embedding in websites

Priority technical support
Compare all features
What people are saying?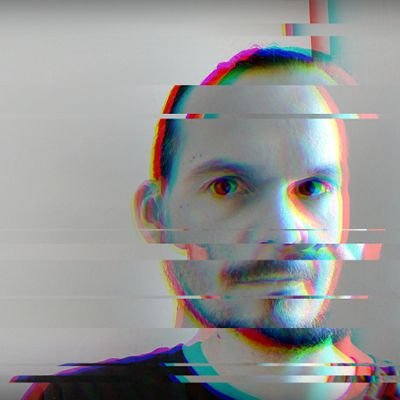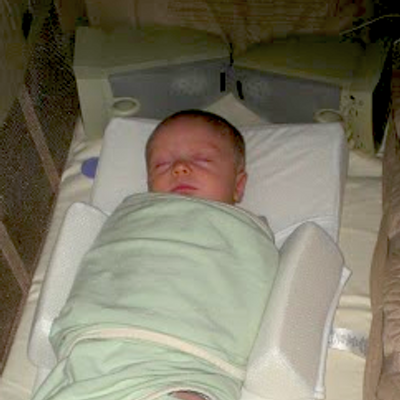 Wow. Just found out about the TagSpaces. Very cool stuff - Evernote, bye-bye and thanks for your continued support on Linux/Chrome platforms
January 9, 2015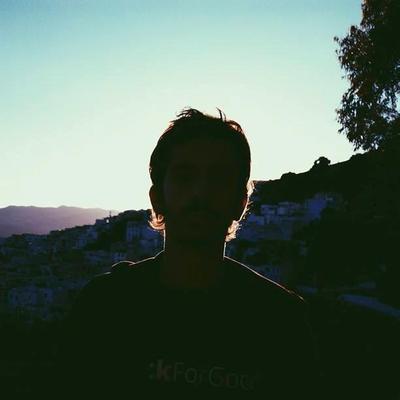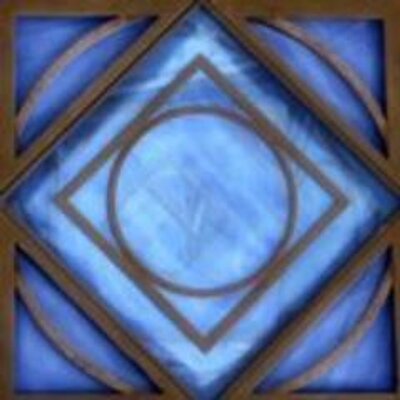 Definitely. TagSpaces also supports storing metadata in per-directory hidden folders, which is probably the best way to go.
27. August 2017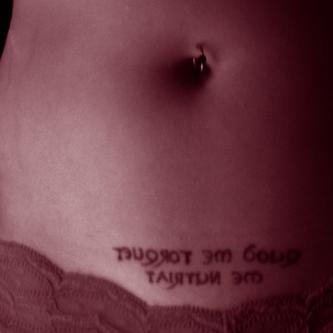 Since seeing the STACK of journals and binders I need to scan and thus discovering TagSpaces, I am reluctantly admitting that maybe digitizing all my notes for my book may not be the most horrible idea in the world. Very reluctantly.
October 21, 2020
Was really trying to find open way of 'doing' Evernote with filesystem. Almost thought of writing my own. Think I've found it:
@tagspaces
February 2, 2015