Translating TagSpaces
If you like TagSpaces and want to help with the translation in your language, please register in Transifex and make your contribution there.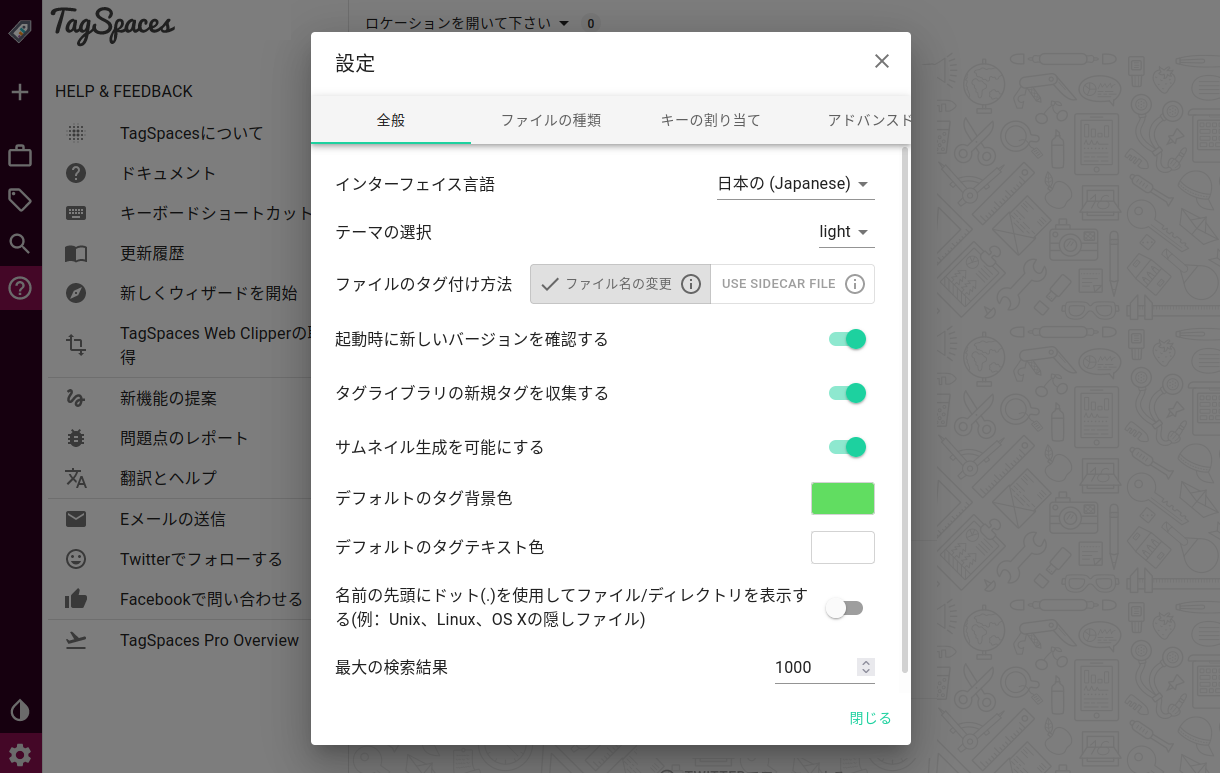 Already supported languages​
This is a list of all languages in which the app is already even partially translated. Clicking on flag will open a demo version of the web application in the corresponding language. For some languages you will find people which helped with the translation. Please contact us if you want to be included here.
The order of the languages represents the order in which the translations were made by the contributors.